Here Valerie shares her insights on creativity, addiction, recovery, healing and psychodrama.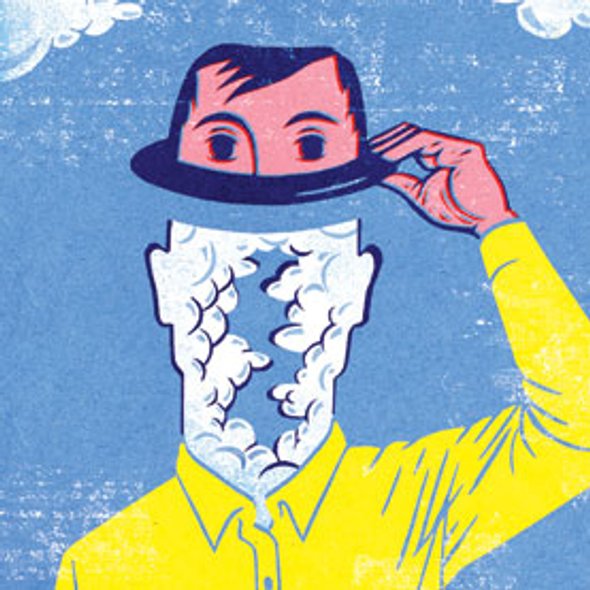 It was Bill Wilson, the founder of Alcoholics Anonymous, who called emotional sobriety the "next horizon" to be met once physical sobriety is achieved.  Emotional sobriety is often considered the foundation of all recovery. When our emotions are out of control, so is our thinking. Until we deal with the buried feelings that caused the addictive behavior, our lives and our relationships may feel unmanageable. The ability to self-regulate, know appropriate boundaries, and deal with life on life's terms are all parts of emotional sobriety. Gaining emotional sobriety helps us feel more confident, less insecure, and acts as a framework for maintaining abstinence. It is an evolving process, but when you […]
Existing clients may use Valerie's sheduler to make and update your therapy appointments.
This link will open in a new browser tab.