Here Valerie shares her insights on creativity, addiction, recovery, healing and psychodrama.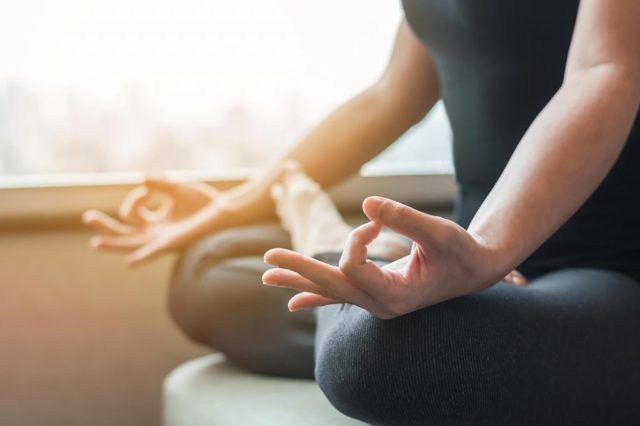 It can be easy to neglect taking care of ourselves when we're busy and overwhelmed. In fact, when we're stressed, self-care may be perceived as an afterthought rather than part of our daily routine. Showing ourselves love and care is an active way to enhance our physical/mental/spiritual health and improve quality of life. Preference about what forms of self-care are right for us is individual and personal. However, some fundamental ideas include eating well, moderate exercise, adequate sleep, healthy relationships, creative pursuits, music, 12 step programs, meditation, yoga and more. This month, I am running an open psychodrama workshop where we'll discover our unique forms of self-care, what gets in […]
Existing clients may use Valerie's sheduler to make and update your therapy appointments.
This link will open in a new browser tab.