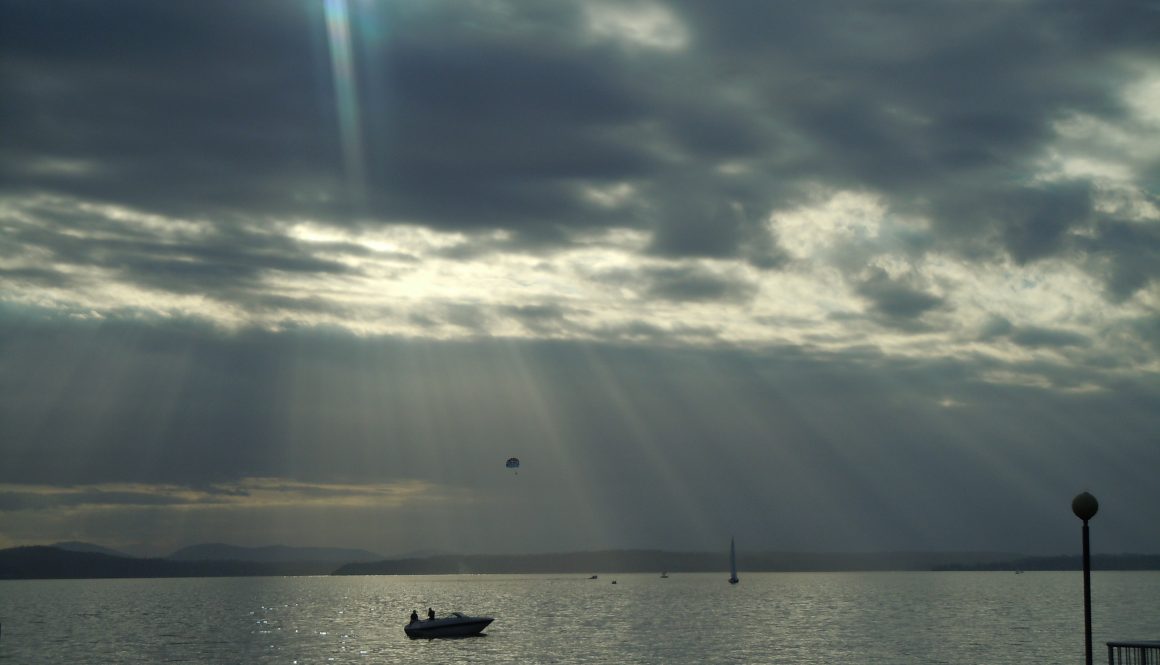 "Faith is taking the first step even when you don't see the whole staircase."
– Rev. Martin Luther King, Jr.
Research shows that those with strong faith of some kind recover from illnesses more quickly and are better adjusted individuals. Believing in a power greater than ourselves seems to make us feel better.